Our Features
A compilation of diversity in options & smoothness in operation
Easy Customize
Easiness in operation and systematization in customization make it different from other ones.
Fast & Secure
An outstanding combo of the quickest and most stable service.
Easy Payment
The establishment of constant and dynamic interaction with unlimited beauty salon ventures.
Secure Data
An encounter with one of the most tension-free technique.
Screenshots
Encounter the largest eye-catching user-friendly saloonk app in the realm. Relish in the comfort of absolute customization.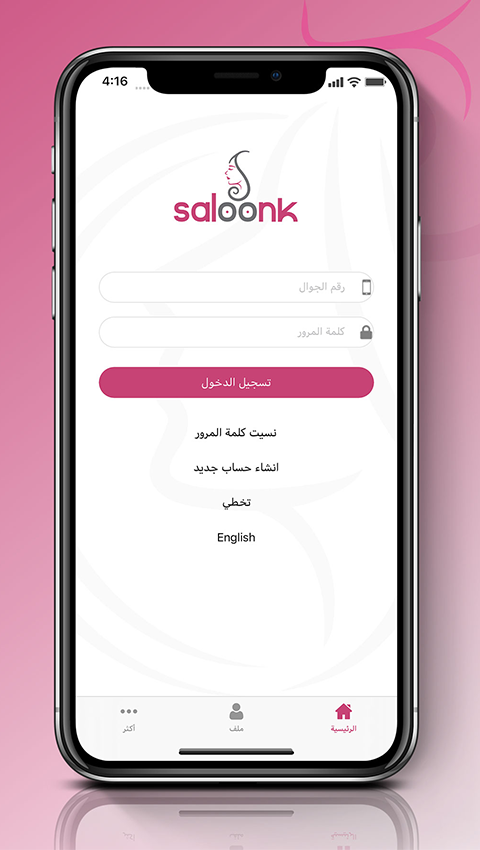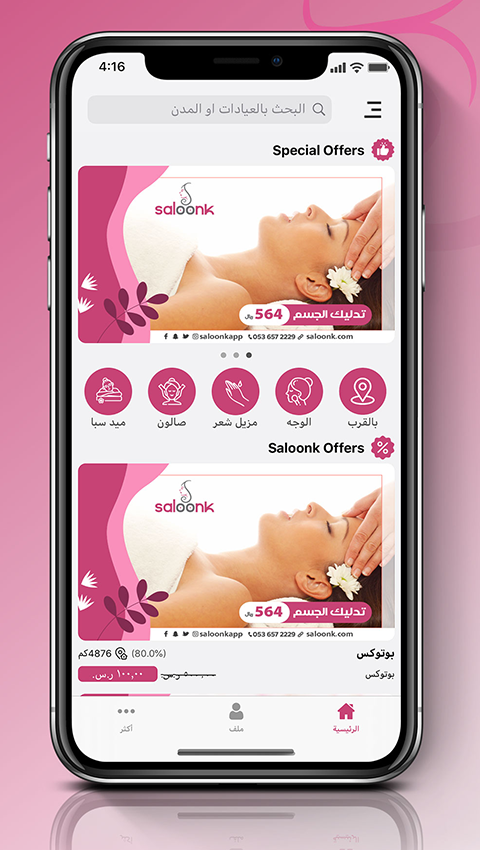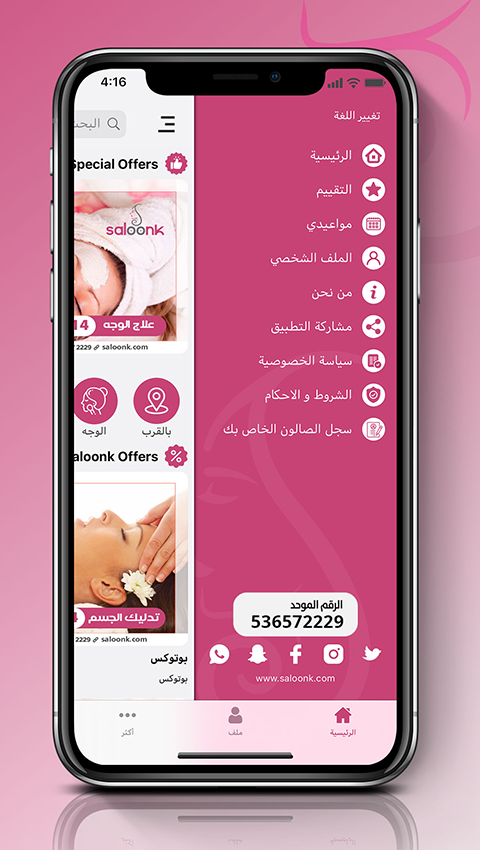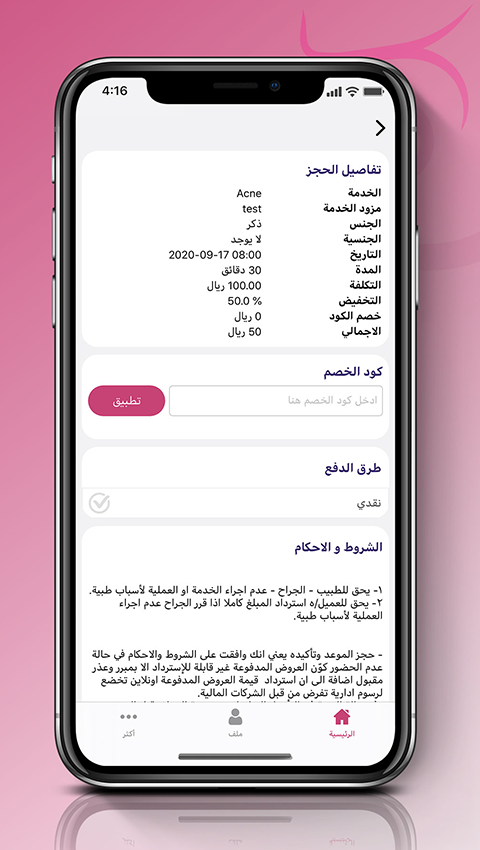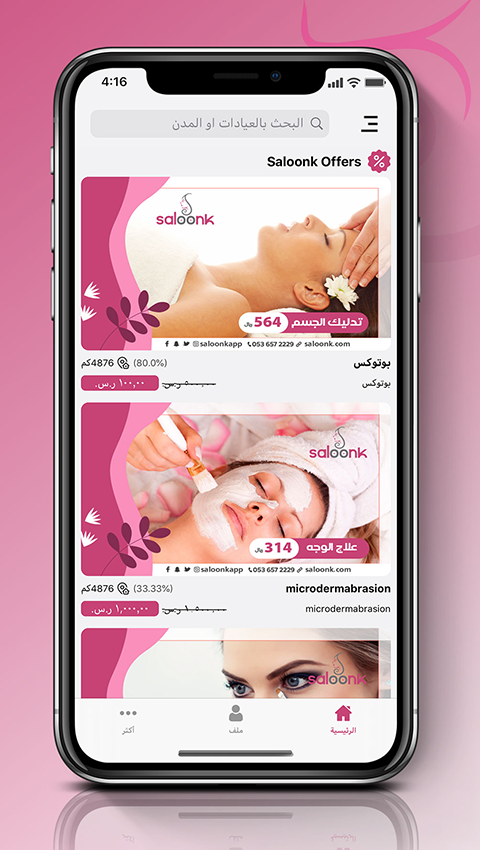 Contact Us
Contact Us
Don't Hesitate to contact with us for any kind of information
Call us for imiditate support
+966 53 657 2229
Email us for imiditate support
Phone No.
+966 53 657 2229
Location
Ali bin abi Talib St, Dammam 32256, Saudi Arabia
Email Id